We met up with Gemma McGowan (pictured below), Managing Director of The Isla Gladstone, a popular wedding and events venue in Liverpool to chat with her about her typical working day, business challenges as an SME, and exciting plans for the future.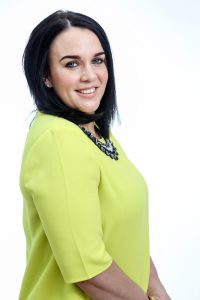 1. What is your business?
I am the owner of the business that operates the Isla Gladstone Conservatory and Kemps Bistro in Stanley Park Liverpool. We have over 100 weddings per year and look after the official off-site Hospitality for Liverpool FC.
Each year we host on average 200 events and provide outside catering for small and large events.
I am also the founder of HESTIA CAREERS, an Apprenticeship program for young people wishing to have a career in hospitality. I founded this after I saw how many young people had the potential for a career in this growing market – but didn't have the understanding of what the industry actually was. Our young people have travelled to London for silver service and butler training and even to Dubai to work with the Emirates Training Academy.
2. Which solicitors do you use at Bermans and how do we compare to other firms?
Fergal O'Cleirigh (Partner and Head of Property) is my point of contact at Bermans.
I have known Fergal now for a number of years and would not choose to work with anyone else. Not only is he excellent with his knowledge – he cares. He cares enough to take late night calls from me and have my best interests at heart. This type of relationship is priceless and I trust him implicitly – if I had a circle of trust he would be the ring leader!
3. What are the biggest challenges you face in growing your business and maintaining profits?
As I am an SME risk is always seen as the biggest challenge. I personally don't ever worry about risk – but sometimes to enable yourself to grow you need to take risks that some financial institutions might not be able to place a tick in a box next to. Through Fergal I have met a Bank now that I can work with and who want to grow with me.
The ever increasing utility charges, living wage and business rates have always been an issue when trying to maintain profits. The industry I work in is seen as not a necessity in everyday life. You can choose how much you spend on a wedding or a corporate event – it is not a 'must' in your life. Therefore when times are hard these are the first things people stop spending money on. Thankfully for us we work with our customers to ensure value for money and also for us to make a profit.
Also not many people will admit this – but being a woman in a man's world is still an issue – as I have got older its not as apparent – maybe because I have proven a point – that I am equal to any man – but it still happens and it drives me insane!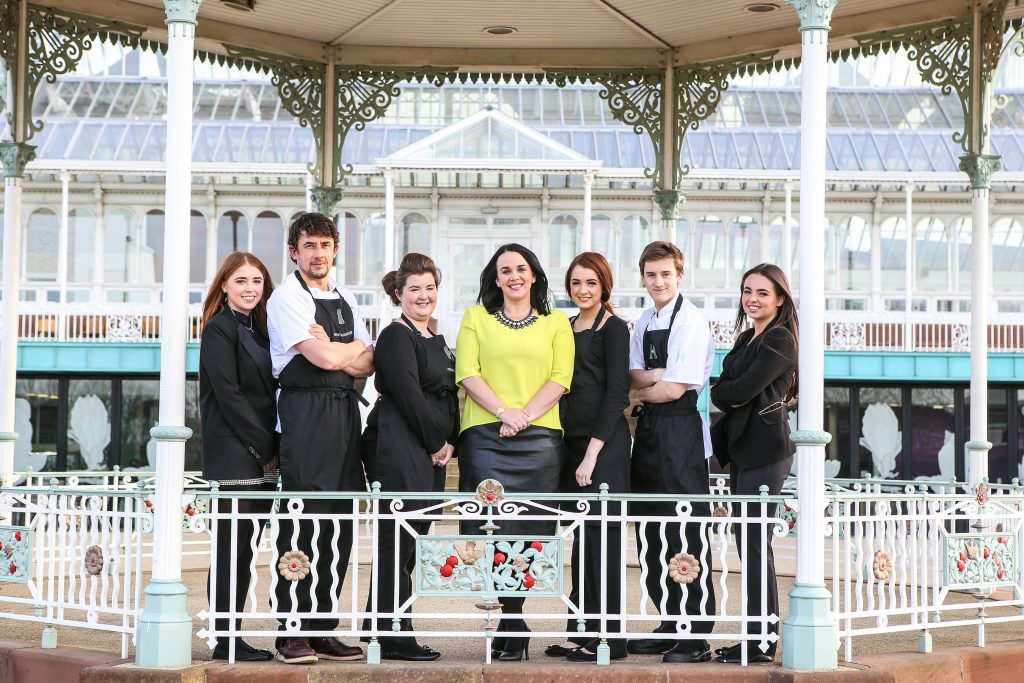 4. Tell us about your typical working day?
The school run for the school bus at 7.30am is really the only typical part to my day.
For the rest of the day it can either be spent working with the team at the Isla Gladstone, meeting with my team who are overseeing the Hotel development in Anfield or developing the CIC we have set up for Stanley Park to animate the park and bring more park users to north Liverpool. My day is never dull – and I always go to bed exhausted!
I like to be hands on and know everything that is going on!
5. What has been a highlight for The Isla Gladstone over the last 12 months?
Year on year our business has continued to grow. Particularly with the new hotels and venues opening in the city – this makes me proud that we have been able to continue the growth.
6. What are your plans for The Isla Gladstone for the year ahead?
We have just appointed a new head chef – so I am excited about the new menus and events that we will be catering for. Our demand for corporate and private outside hospitality is also growing. It's good to see that our brand is being recognised and people chose to work with us.
With the Stanley Park CIC – we will also have lots of exciting weekly community and large scale events being brought to the park that we will be working with.
7. Is there are sector or industry that you are strong in or looking to develop opportunities?
For the past five years I have been working with Your Housing Group, Liverpool City Council and LFC to bring a training hotel to Anfield. We have finally got to a position where we will be signing a franchise agreement with a major brand to bring a 150 bedroomed training hotel to Anfield.
The community of north Liverpool will be able to work and train in the hospitality industry whilst gaining qualifications. This is something I am very proud and excited about. I understand that in this industry people like to learn by working and not by attending college. The way we teach will cater for this. I know first-hand how this feels, I went to University for half a day and I left at dinner time as I didn't want to read 50 books – I wanted to learn… so I went to work instead!
Bringing a branded training hotel to a regeneration area in Liverpool will be my proudest moment to date – I just can't wait to get the spade in the ground!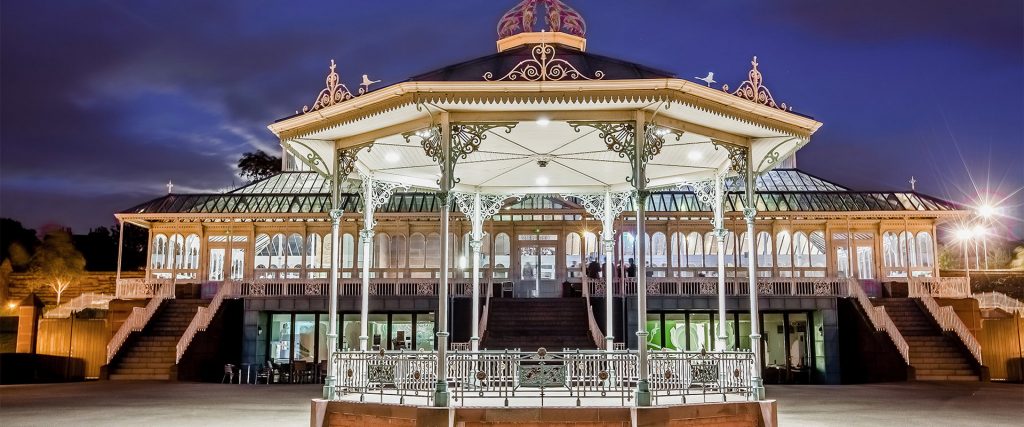 8. Do you find social media assists your business and if so, how?
Our customers love to see new ideas and keep up to date with different trends. This is a major part of our business. In fact I have just employed someone to start looking after this for us as I realise how important it is. We need to have a regular presence and ensure we are always in our customers minds – but without being boring!
9. If you were chancellor, what single change would you make to help improve the economy and/or your business?
If I can be allowed two changes, reducing the burden on business of corporation tax/business rates and increased investment in providing employment opportunities for young people.
10. What are your passions away from business?
Whenever I can I jump on a plane to Portugal with my family – it's my happy place and I love spending time with my husband and 2 children watching them grow up and enjoy life!
To get in touch with Gemma at Isla Gladstone:
e: gemma@theisla.co.uk
t: 0151 263 0363
WANT TO BE FEATURED NEXT TIME?
To feature your company in the next issue please contact our Marketing Assistant, Emma Bartram 0151 224 0506 or emma.bartram@bermans.co.uk
Continue Reading