Bermans adds Commercial as new practice area to further expand the firm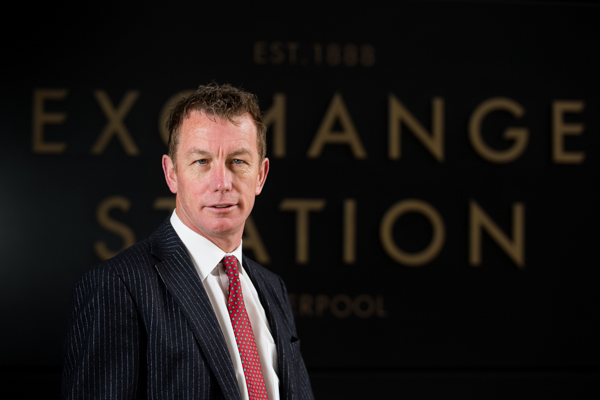 North West law firm Bermans has added commercial as a new practice area to further expand its operation.
The department will be headed up Chris McDonough who has joined Bermans from Hill Dickinson as a partner in the Liverpool office where he will oversee the development of the commercial services offering. He will cover a wide range of company and commercial work including commercial contracts, intellectual property contracts, joint ventures, partnerships and limited liability partnerships.
Bermans senior partner Fergal O'Cleirigh, said:

"We have grown the firm considerably over the last 18 months by adding a private client and intellectual property offering.

"The addition of a commercial practice area is key to our further growth and we are delighted to welcome someone of Chris's calibre on board.

"His experience in industry and commerce nationally and internationally fits well with our own client base and we believe that his appointment will help us attract new clients to the firm."
Chris said:

"Bermans has a really interesting and diverse client base which includes national and international clients as well and more local owner-managed SMEs. It is also an ambitious, growing firm with an excellent reputation and I am really looking forward to joining the team and developing the commercial practice area."
Bermans offers a full range of commercial services and also specialises in invoice finance, finance leasing, business finance, property and licensed leisure industries. The firm has offices in Liverpool and Manchester and employs 75 staff.