Covid-19 Support
Message for all our clients and contacts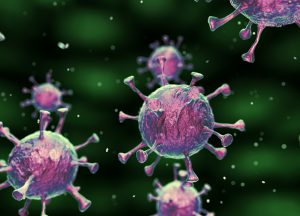 We appreciate that these are unprecedented times and as such we want to reassure you of our ability to operate effectively and continue to support and serve our clients.
We are an ISO 27001 accredited business and as part of our continuing certification we must be able to demonstrate that both a documented and tested Business Continuity Plan and Disaster Recovery Plan are in place.
Since Tuesday 24th March 2020, most of us have been operating remotely and you should have received communications from the fee earner you usually deal with. In line with Government advice, our offices in Liverpool and Manchester are now closed (except by appointment) however we remain open for business and we continue to help clients navigate this difficult time.
Should you have an issue that requires legal assistance please contact a partner in the practice area below.
Bermans Covid-19 Team
Asset Based Lending – Alex Chapman, Dave Gledhill & Jonathan Berkson
Commercial – Chris McDonough
Corporate – Jon Davage, Anton Stirrett, Stephen Jarman & Barney Leaf
Employment – Adrian Fryer
Insolvency – Phil Farrelly & Martin March
Litigation – Nick Harvey & Andrew Koffman
Property – Fergal O'Cleirigh, Claire Morris, Guy Pattison & Stephen Chalcraft
Book
If you have any issues you would like to discuss with our team please contact us and we can arrange a telephone call or ZOOM meeting
The safety of our colleagues and clients is our priority and we shall continue to monitor the situation closely following Government, World Health Organisation and NHS advice.