Escalate Case Studies
Since its launch in 2017, Escalate, Bermans award winning dispute resolution product has successfully accepted over 70 cases onto the pipeline, with a total settlement value of £11.1M.
Escalate helps businesses to remove all financial risk and achieve a prompt settlement in pursuing a wide range of commercial disputes including; bad debt, contractual, property, intellectual property, professional negligence and policy.
Escalate was named 'Innovation of the Year' at the prestigious British Accountancy Awards last autumn.
Below are some examples of individuals that have contacted the Escalate team and achieved successful results.
Case study one: Contract dispute client (£107k)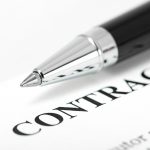 In this case the client was owed circa £107k. The dispute was a few years old and when it originally happened they thought it was just a delayed/bad debt so instructed their local solicitor to chase it through. Following the client hearing about Escalate and making contact, we have subsequently engaged the case and are now pursuing.
Case study two: Sports Club Construction Dispute (£450k+)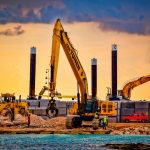 Read about this case in which construction costs over-ran, the developer walked off-site and would not return until additional funds were provided by the sports club to support the club house build. This resulted in a 'stand-off' that then saw lawyers instructed from both sides to try and resolve.
Case study three: Marketing Company Share Sale (£220k)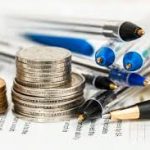 This case looks at an entrepreneur who sold her marketing company to a UK business with an American parent for sum to be paid in three stages over a 2 year period. Upon failure to receive the final payment, approaches were made to the American parent for justification and none were given accept a generic line of 'breach of contract'. The entrepreneur had taken the view of not 'throwing good money after bad' until their accountant informed them of the new service 'Escalate' and the case was engaged. Within 6 months the entrepreneur secured a recovery of £290k.
WHAT NEXT?
For more information on Escalate click here.
Alternatively, please contact a member of the escalate team on escalate@bermans.co.uk