Bermans wins Best Receivables Finance Lawyer award
We are pleased to announce that Bermans were named Best Receivables Finance Lawyer 2017 at The Business Money Receivables Awards!
These awards were voted for by the funders in the industry which makes us even more proud to receive the award.
Our specialist asset based lending team continually strive to work hard for our clients and 2018 is also set to be a successful year in delivering a top service to both our longstanding and new clients.
Alex Chapman (pictured right), head of asset based lending, said:
"We are delighted to have been awarded Receivables Finance Law Firm of the Year at the recent Business Money Awards Dinner in Reading. This was voted on by the funders in the industry and it is always pleasing to be recognised by our clients for the hard work put in by our ABL team on their behalf."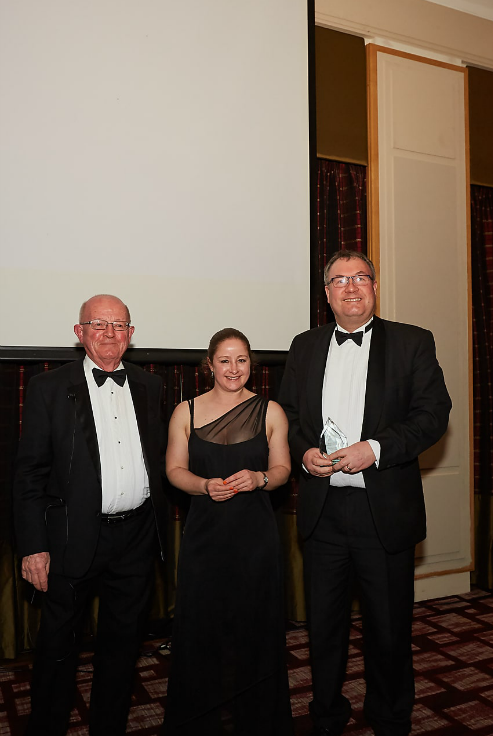 You can view a full list of winners here.