International Legal Network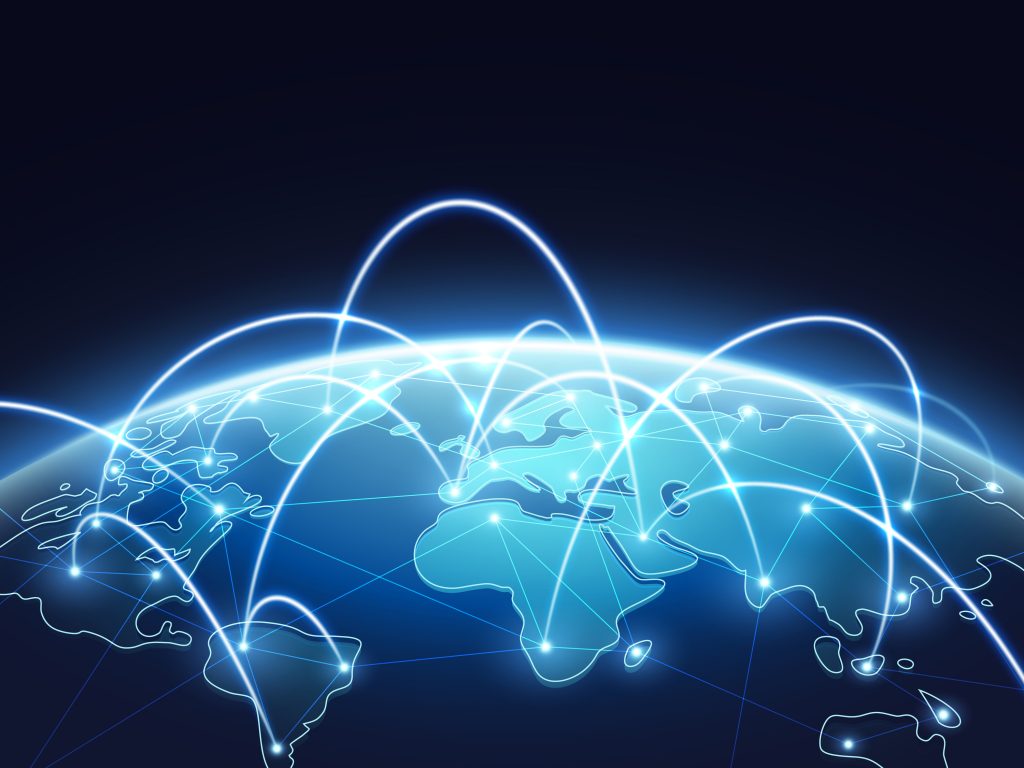 Bermans is regulated to provide legal services in England & Wales, but many of our clients operate their business on a UK wide and global basis.
We can and do help with our connections internationally for when you require legal services in other jurisdictions.
We have an extensive network with partner firms in Scotland and Northern Ireland and connections that cover most of the major economic regions worldwide, North America, Far East, Europe and the rest of the world.
We have built strong relationships with overseas law firms and we are confident they can provide a high standard of service to Bermans clients. When required, these relationships allow us to engage with the best possible advisors when dealing with your legal issues in different jurisdictions.
International services:

Corporate Immigration
Mergers and acquisitions (acting for Seller and Buyer)
Global IT & IP Licensing
Joint Ventures
Inward Real Estate Investment
Debt recovery
Invoice Finance arrangements
Commercial Litigation
Private Client
Recent international cases:
Contact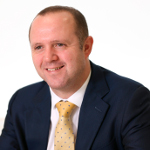 Corporate
Jon Davage
Manging Director & Head of Corporate
Contact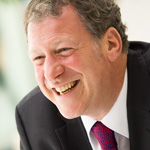 Litigation & dispute resolution
Jonathan Berkson
Head of International Recoveries
Contact