Invoice Finance
Bermans Invoice Finance team includes some of the industry's leading lawyers. We have worked alongside key players who have been instrumental in shaping UK Invoice Finance law into what it is today.
As a founder affiliate of UK Finance (previously the Asset Based Finance Association), the Bermans team prides itself on being one step ahead of our competitors, ensuring that we can always provide our clients with the most current, targeted advice.
We are market leaders, adopting an expert approach and regularly conducting litigation and creating and revising documentation on behalf of industry members.
Click here to sign up to receive a copy of Bermans Guide to Invoice Finance Law.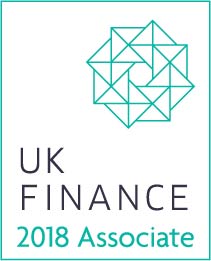 ---