Do your clients have cash locked up in commercial disputes?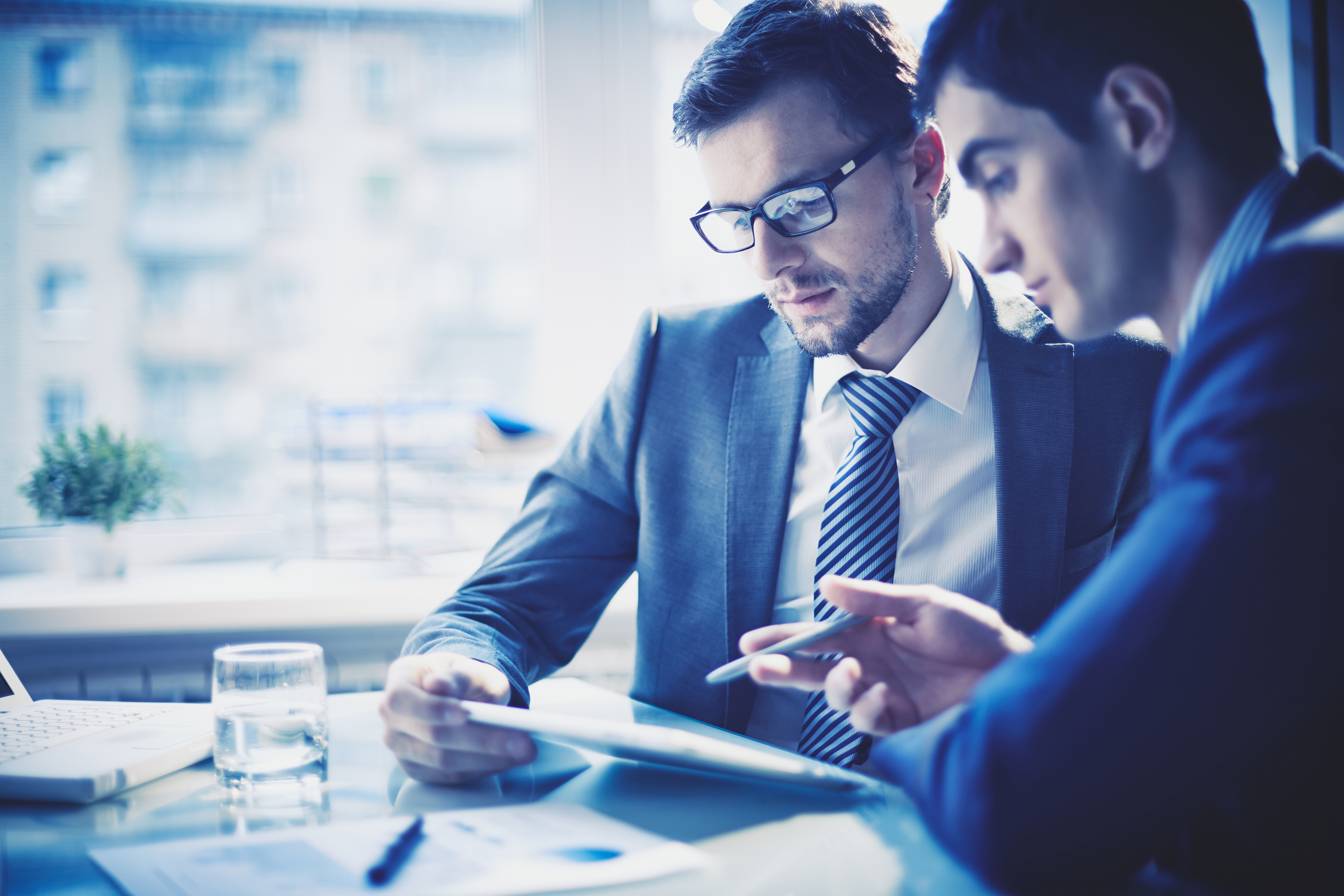 The chances are that at least some of them do. Research shows that there are potentially 1 million disputes in the SME market at any given time and that over
£10 billion in cash is locked up in these disputes.
With Bermans Escalate, the award-winning accountancy-led dispute resolution process, you're now able to help your clients to access this capital.
WHY USE ESCALATE?
Escalate can:
• Enable your firm stand out from your rivals
• Support your clients in unlocking their cash
• Generate referral fees for every case that we take on.
That's why a growing number of accountancy practices from across the country are signing up to become Escalate partner firms.
If you have a client that you think might benefit, then get in touch.
We'll then work with you to review the case and decide how best to proceed.


Contact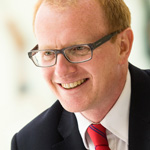 Nick Harvey
t: 0151 224 0552
e: nick.harvey@bermans.co.uk