IR35 Seminar Liverpool: Limiting your exposure to an HMRC challenge
In April 2020,  new rules are to be introduced to the private sector to widen the scope of Income Tax and National Insurance deductions from Contractors.
If you are a business who engages contractors then you could be affected by the change and will then need to prepare for it.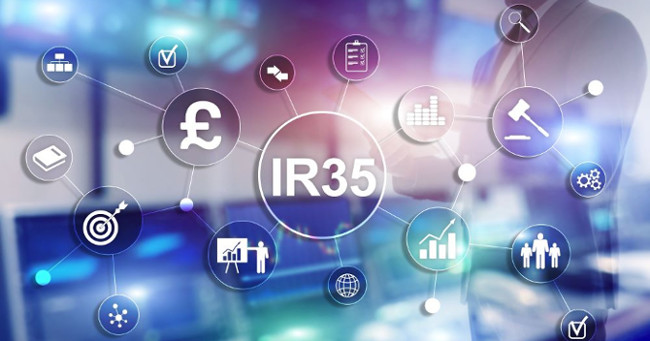 Do you rely on "self employed" contractors as part of your business model?
Are you aware of the changes to the IR35 tax rules which come into place in April 2020?
Do you know what to do to prepare for the rule change?
Do you want to find out more?
Bermans have arranged a seminar to discuss the above and the effects the tax rule change could have on your business.
Our speakers are experts in their fields and will be able to share with you practical guidance and case examples of the tax rule change, along with best practices in preparing for it.
Event details
Date: Wednesday 4th December 2019
Time: 8am-10am
Location: Exchange Station, Tithebarn Street, Liverpool, L2 2QP
If you are interested in attending, please email Emma Bartram – info@bermans.co.uk
Click here to read about the forthcoming changes and how IR35 could affect your business.