Read about our 'Evening at Boodles'
Bermans recently held an exclusive "Ladies Evening" at Boodles, Lord Street in Liverpool.
The night was a great success, with guests admiring Boodles' stunning collections whilst drinking champagne and mixing with other female professionals.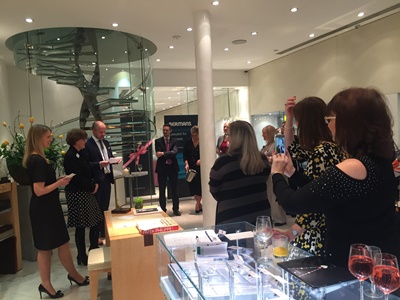 Co-hosts Boodles also delivered a fascinating talk on their latest collections and the story behind how they are designed and created. Our guests also had the chance to try on some fabulous pieces of jewellery, some worth tens of thousands of pounds!
Amongst the attendees were Jeanette Gwatkin (L) and Rachel Davies (R), Bridging Finance Solutions (pictured below).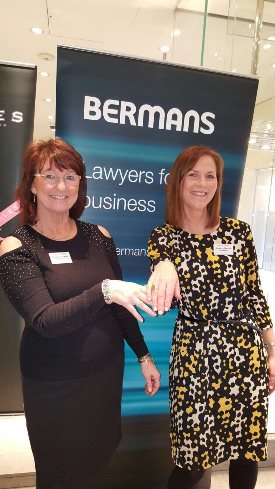 Jeanette told us "It's always a pleasure to meet with the ladies from Bermans and be able to network in a truly unique environment", whilst Rachel felt "This was a great opportunity for us ladies to get together and experience jewellery at its finest."
After the success of our first Women's Event, we are pleased to announce that we will be holding another event later on in the year for women in business to socialise and network.
If you would like to attend, please click register your details on the form below.